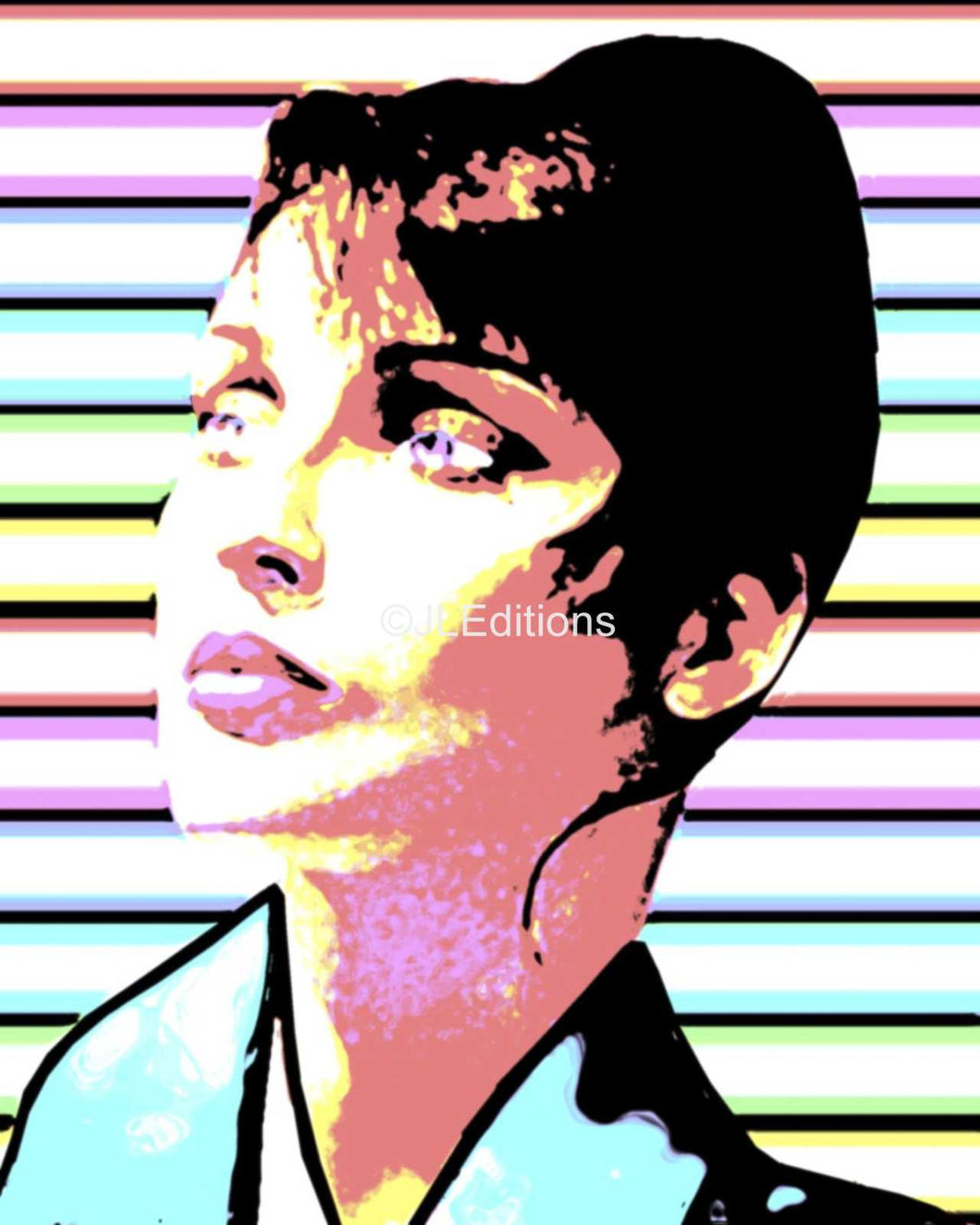 Jamie
Jamie, 1997
ultraHD Photo Print
The developing process for UltraHD Photo Print increases the dynamic range and maximum density of the image, bringing even the minutest details to life, crystal clear and razor sharp. 
Clear contrasts and intense colours
A maximized dynamic range for more brightness gradations
HD Metal Print
The image is first mirrored and printed onto a transfer sheet using Fine Art inkjet inks. Then, in a process involving high pressure and heat, the print is steamed from the transfer sheet into the aluminum's special coating, where it is permanently sealed in. The process it allows for the rendering of exact details and brilliant colors with excellent durability.
Exceptional colors
Reliable and durable – thermal sublimation and robust aluminum make a great combination